Ambroistopher Wedding Planning
Edit
OOC Date: 27th August 2015
IC Date: 1st January 2026 (aw cute)
Venue? Someone's house/gardens?? BUT WHO? Chris' family home?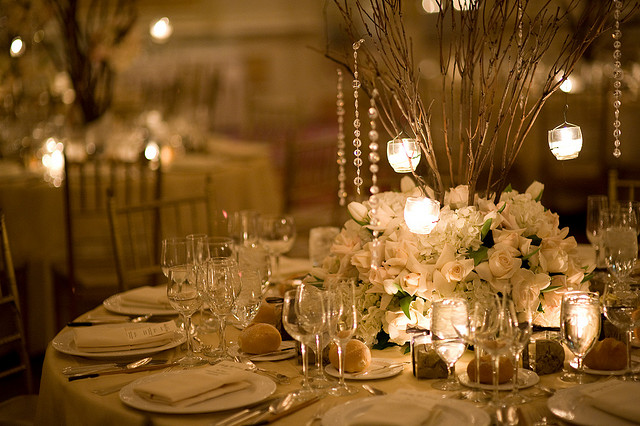 Guestlist
Edit
Ambroise:
Edit
St. Mungo's Staff (any who wish to come)
Sera/ Sev (best man)
Faith Bagman
Teaching staff (any who wish to come)
Ad blocker interference detected!
Wikia is a free-to-use site that makes money from advertising. We have a modified experience for viewers using ad blockers

Wikia is not accessible if you've made further modifications. Remove the custom ad blocker rule(s) and the page will load as expected.